こちらのサービスは2020年8月をもって終了いたしました。
3秒後に https://corekara.co.jp/ へ遷移します。
移動しない場合はここをクリックして下さい。


Jimdoの制作・カスタマイズならjimdoエキスパートのジンラボにお任せください!


Content Marketing Websites
for expanding your customers.

We review your website with focus on persona targeting, content marketing and user interface.

Strategy Planning Based on Access-Log and Your Industry
We analyze your website from various angles such as how you are introducing your services and what keywords you have been using.
When conducting current-state analysis, effort is often focused solely on the homepage but not on other pages.
In short, THAT ISN'T ENOUGH.
We will analyze the page elements of your entire website from diversified perspectives to determine a specific goal for expanding your customers.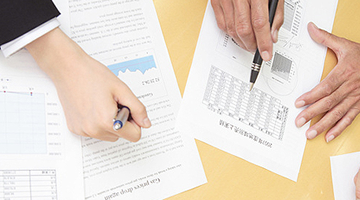 Define your Business's Marketing Personas
We will find out what keywords people search on the internet to get to your website using our own system.
Through our research, we will make web contents that suit your customer's needs utilizing the most frequently used keywords.
This will not only expand your website traffic but also increase your conversion rate. 

Building an Effective User Interface

Successful user interfaces must be built around "Who", "What" and "How".
We create effective user interface designs taking into account what both the customer and client want and need for quality experience.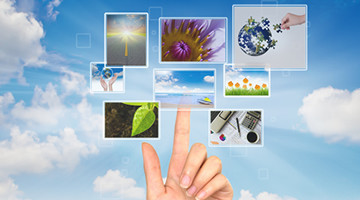 Renewal of a Website from the User Perspective
Your homepage is usually the most visited page of your website. The key to your conversion rate is directly connected to the simplicity of navigation from your homepage for your customers.
Our homepages are not only visually appealing but they also are simple to use and efficient utilizing current state analysis and research result.

Specific Content Based on Your Industry and Services
You can't increase your conversion rate if your contents aren't based around your services and industry.
With the incorrect content you are likely to get visitors to your website that are not interested in your service.
We have over 1000 writers able to create the content based on your services after persona targeting.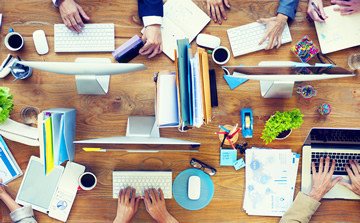 Over 300 Websites!!
The Largest Number of Jimdo Set-up and Customization Assistance in the Industry.

We also offer Website Operational Support!
Plan – Do – Check – Act is our four–step model for carrying out change.
Just as a circle has no end, the PDCA cycle should be repeated again and again for continuous improvement of website.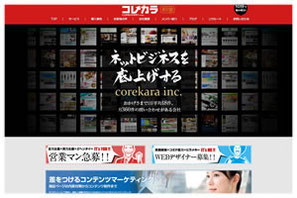 We use Jimdo to build wonderful websites with content marketing like the one you're looking right now.
We really want to let the world know how capable Jimdo is for updating and maintaining your website quickly and easily.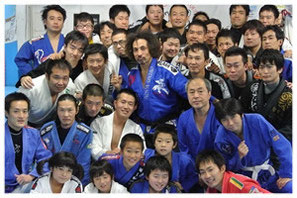 After my website renewel, the conversion rate and range of customers has improved.
It is so intuitive, economical and stress free that I can maintain and update my website really quickly and simply.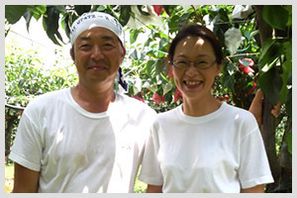 I was able to expand my website traffic to twice of what I had after the renewal of my website. The visitors to my pear farm are also increasing because my website is most likely to be listed first for search result of "pear picking" in my area.